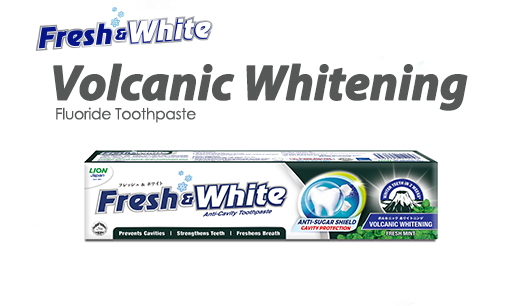 Available in:
140g, 140g x 2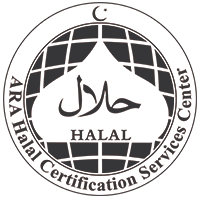 Fresh & White Volcanic Whitening fluoride toothpaste with
Anti-sugar shield.
Proven to
whiten teeth in 2 weeks*
Removing stains from teeth surface and forms a
protective shield to help prevent stain build-up (*Vs.ordinary fluoride toothpaste).
From Lion Japan, the No. 1 oral care company in Japan.
Formulated with
Japanese volcanic mineral
Known for its impurity adsorbent power.
Fortified with double fluoride that forms an
Anti-Sugar Shield
around the teeth enamel to prevent cavities.
With
Fresh Mint flavour
to freshen breath.
Halal compliance
which is safe to be used for Muslims
OTHER VARIANTS